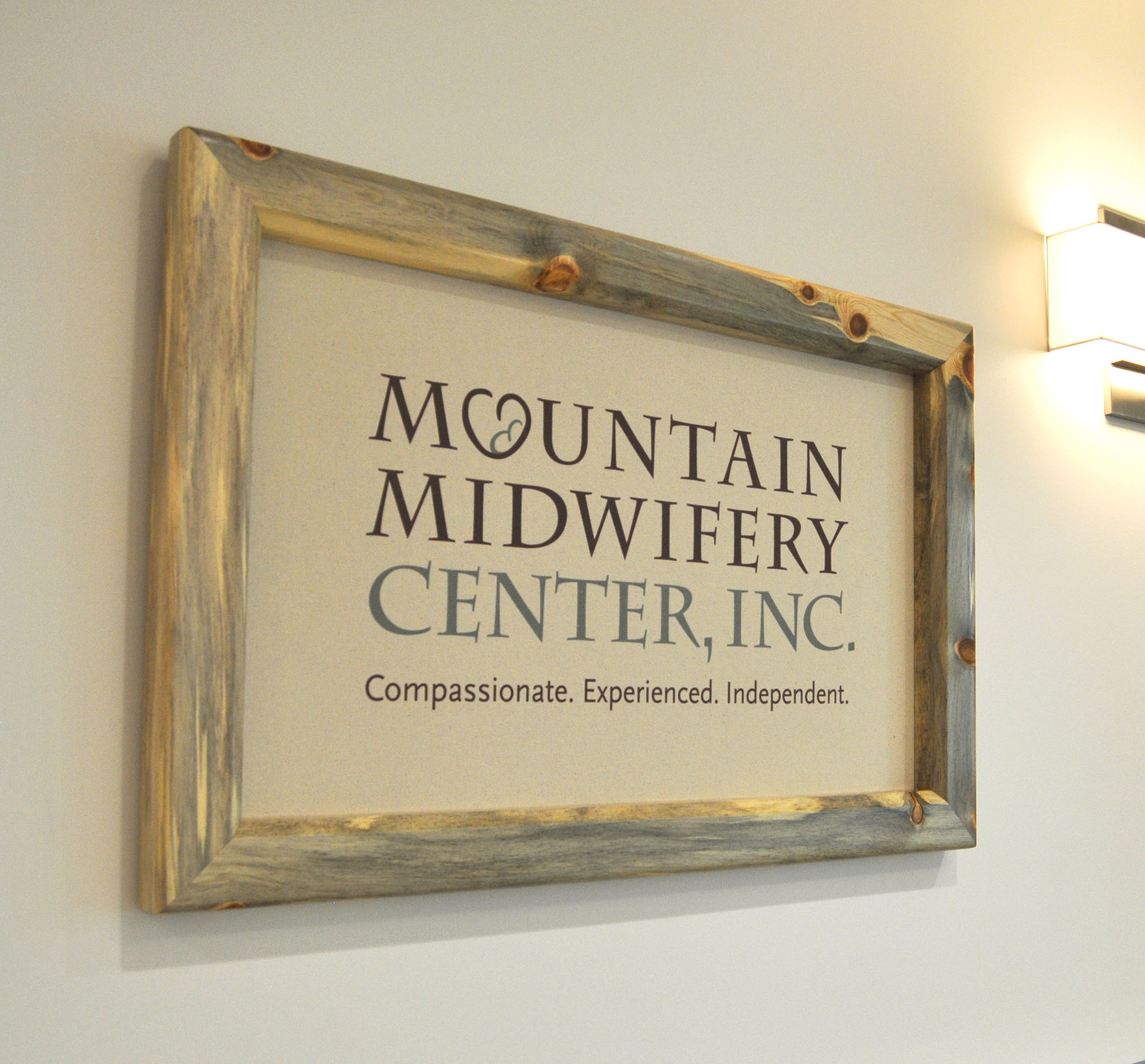 Mountain Midwifery Center

The client:
As the most experienced birth center in Colorado's Front Range area, Mountain Midwifery Center provided its patients with a full range of pregnancy and well-woman services.
The partnership:
From a website redesign to print ads, email marketing, and bus tail signage, Mountain Midwifery Center got the works! Over the past ten years, this independent birth center has grown and evolved. Through all the changes, relying on 2 Fold Studio as their "one-stop shop" helped them maintain brand consistency and name recognition. Fun fact: my oldest son was born at Mountain Midwifery Center, so I've been a client of theirs as well.
The feedback:
"Lisa has been a key part of our team at Mountain Midwifery for years. With branding, marketing, logos and more. If there are shortcomings with our advertising, all blame lies on me. Where there are successes, the achievement is most entirely due to Lisa." —Joel R., CEO